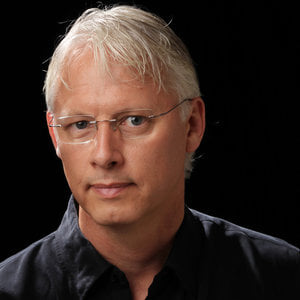 Rob Kruyt
Biography
Rob Kruyt is a skilled and experienced freelance photographer. For the past 20+ years he has supplied images to a wide variety of print and digital media.
Audiences are engaged by his passion for the still image and his expressive portraiture. His work balances composition, mood and colour to create photographs that endure.
Rob loves life on Canada's west coast for Vancouver's vibrant culture, the rugged landscape and incomparable contrast of land and sea.
Phone or Text: 604.618.1777
Contact